THE NEW IMPROVED "SALTSHAKER"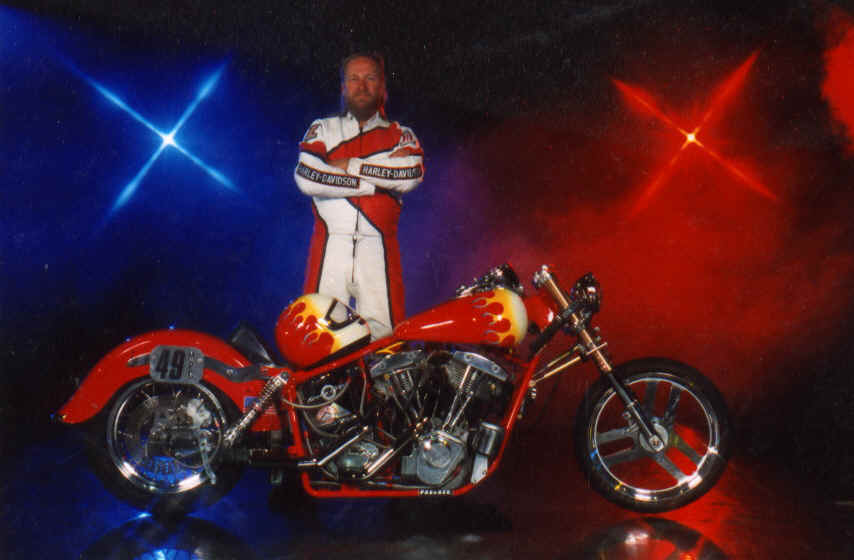 For Sale:
Includes Southern California Timing Assn. Documents, Frame Stamps, This bike even bears the original fuel tank inspection marks !! A real show piece for a collector or dealership.
There is only ONE "The Worlds Fastest Harley"!!
$30,000 O.B.O. Contact California Fritz califfritz@gbis.com
We are going on to a Harley Streamliner!
Sponsors welcome!
Power to Shovelheads!
Coming soon! The story of the "Saltshaker"
04/22/11